Sustainability
In Statkraft, we make sure our operations are sustainable by placing equal value towards People, Planet, and Profits. Our ambition is to contribute towards a greener future by providing renewable energy to industries, businesses, and communities across India. We have been making a consistent effort to actively contribute to the achievement of the Sustainable Development Goals (SDGs) by benchmarking to the best international ESG standards.
"Statkraft is uniquely placed to contribute to solve some of the biggest challenges of our time. Our commitment to sustainability is reflected in the standards we set for ourselves, and the way we do our business. All new investments will be in renewables."
President and CEO
Health & Safety
We know that establishing and operating renewable energy infrastructure can be dangerous work that demands the highest health and safety standards.
READ MORE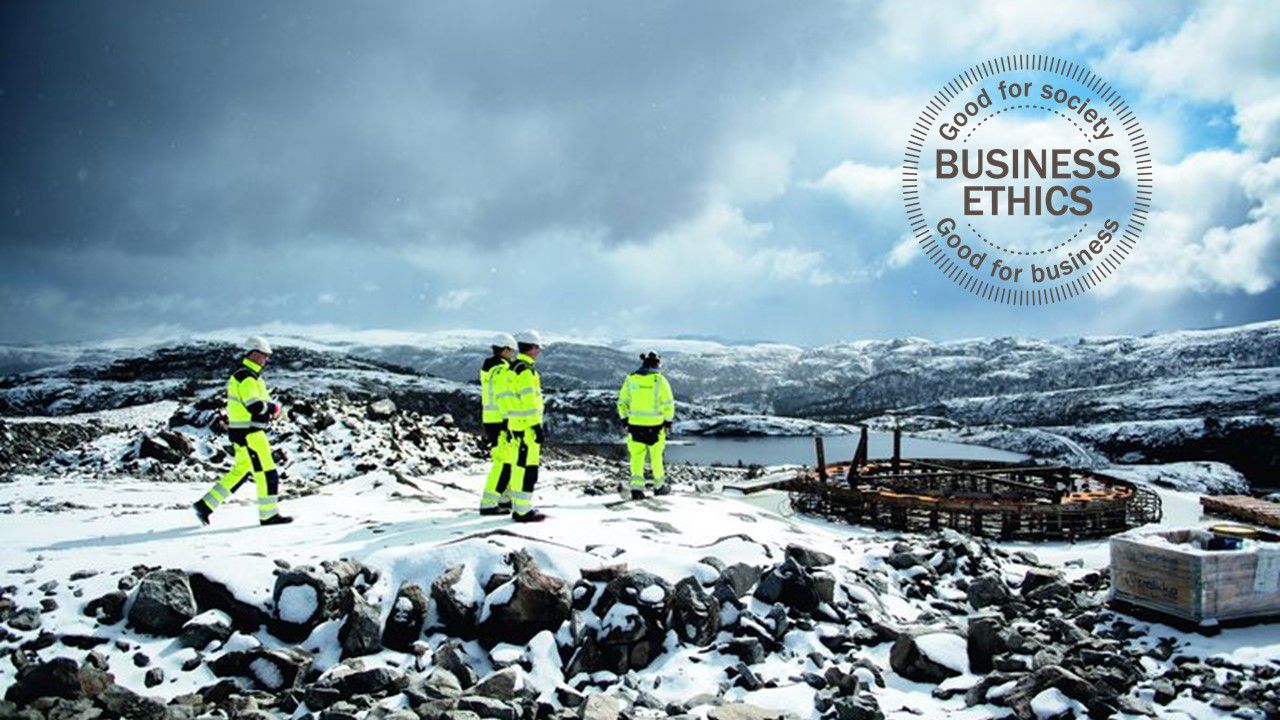 Business ethics and compliance
Statkraft has a fundamental commitment to business integrity and holds high ethical standards.
READ MORE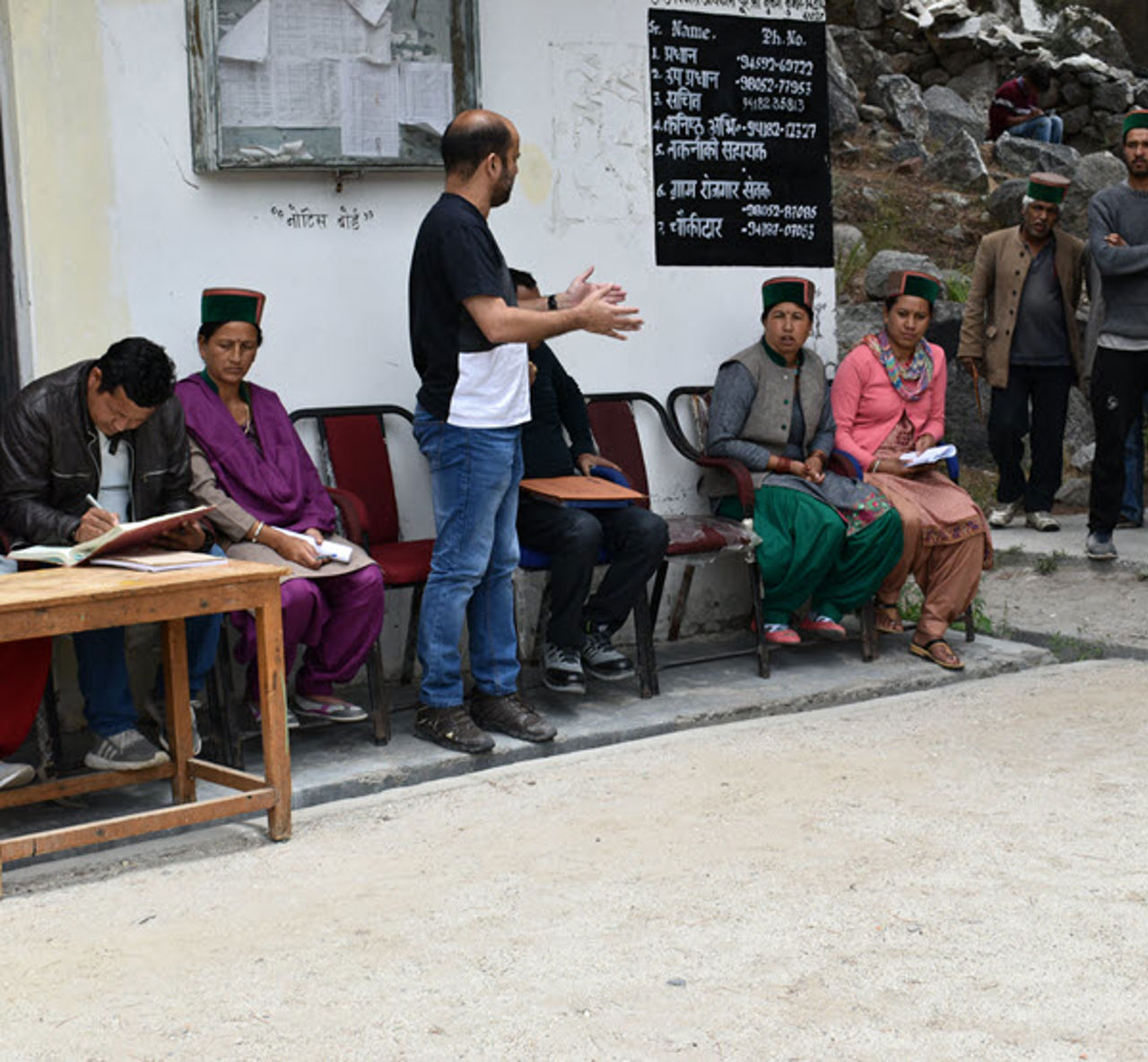 Community Investments
Our community investment programs are aimed at transforming the local community and environment in a positive way.
READ MORE
Labour rights
We respect internationally recognized labour rights, including the freedom of association and the effective recognition of the right to collective bargaining, the elimination of discrimination in respect of employment and occupation.
Prevention of sexual harassment
Prevention of Sexual harassment at workplace policy provides protection against sexual harassment at the workplace and for the prevention and redressal of complaints.
READ MORE
Security
As an international energy business working with large and complex technology, we are exposed to a variety of security risks.