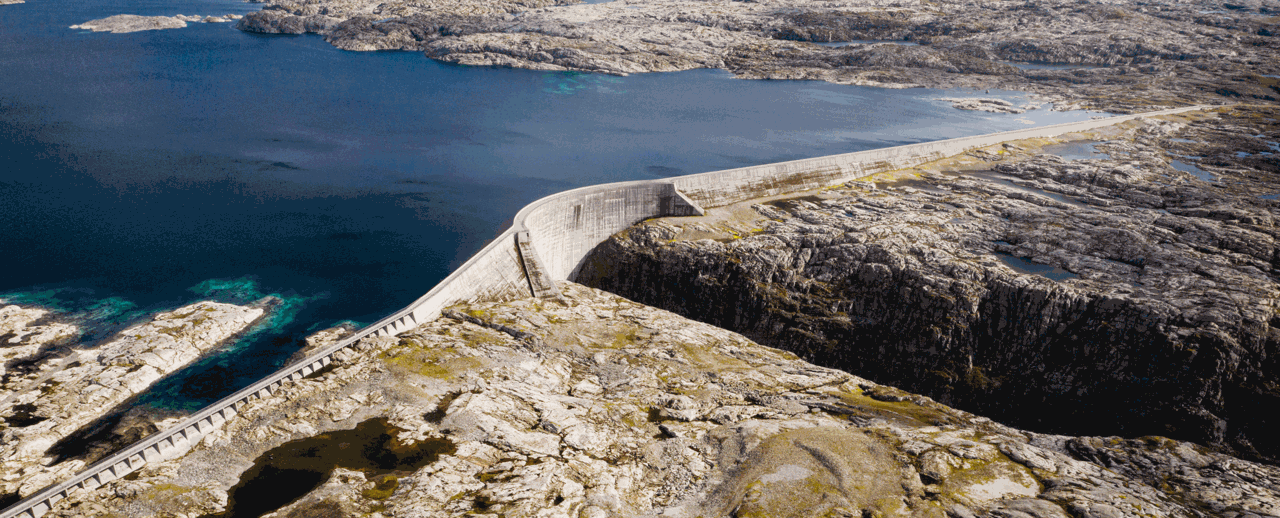 Powering possibilities
Renewable energy can't be part of the solution. It must be the solution.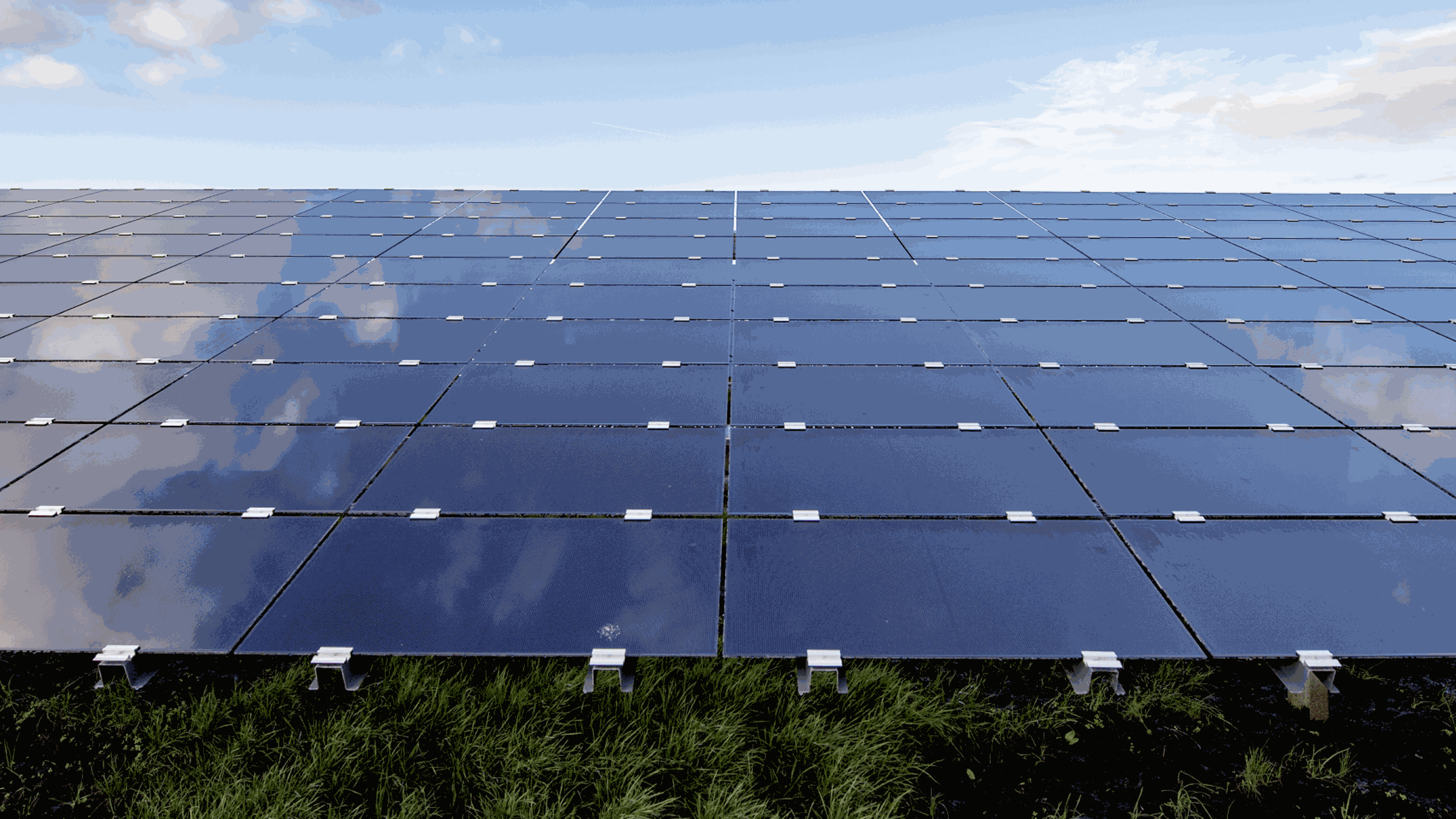 Rundedal solar energy park in The Netherlands
Photo: Ole Martin Wold
Leading the shift to renewable energy
We exist to lead the shift to renewable energy. Join us
READ MORE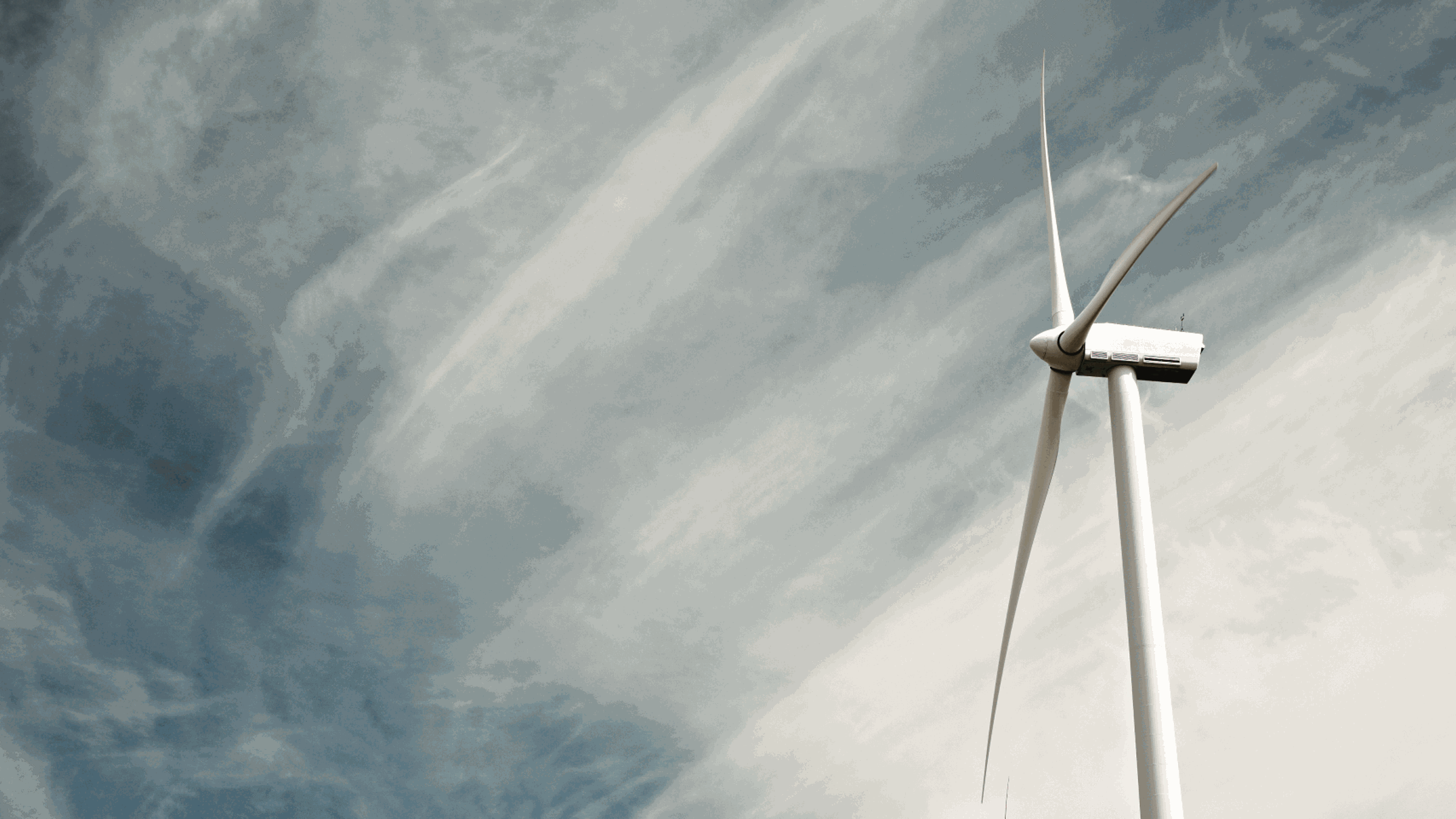 We're all in
We've been making clean energy possible for over a century and invest 100 per cent of our growth entirely in renewables.
Read more
News

Glomfjord, Norway
Photo: Statkraft
A pipeline inspection from Glomfjord in 1918 before HSSE was a focus.
125 years of renewable energy
Statkraft has been making clean energy possible for over a century. It began with hydropower in Norway, and expanded globally to harness a diverse and flexible supply of water, sun and wind.
Globally numbers we're proud of
61 TWh

environment-friendly power generation

93%

renewable energy

3 million

energy related contracts traded per year

A sustainable future
In Statkraft, we make sure our operations are sustainable by placing equal value towards People, Planet, and Profits. Our ambition is to contribute towards a greener future by providing renewable energy to industries, businesses, and communities across India.
READ MORE
Statkraft in the world
We develop and operate renewable energy assets across Europe, South America and Asia. Explore our activities below.