Energy Management Solutions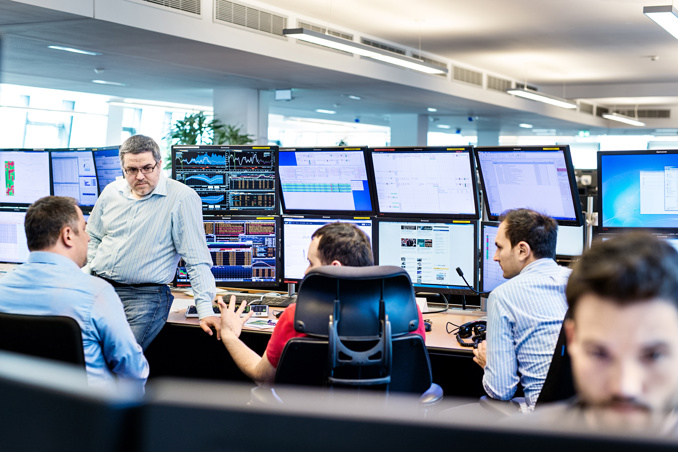 Renewable generators are exposed to market price risk as well as to hydrological and weather risk. State-of-the-art energy management is crucial to realize the maximum commercial value from intermittent generation positions.
Statkraft Markets provides energy management services to its own hydropower plants in India (300 MW total installed capacity) and also offers these services to third-party operators. The company looks back at 120 years of experience in hydropower generation and 25 years of experience in optimizing generation assets in liberalized wholesale power markets. Statkraft relies on sophisticated tools for plant and portfolio optimization and price forecasting.