Alta visitor centre
The Alta power plant is located 46 kilometres from Alta in Finnmark. The road to the power plant and the Tverrelv Valley runs off from the E6 four kilometres north of Alta, but the road up to the Alta power plant is not open for ordinary traffic.
Tours are organised throughout the year by local tour operators. There are no tours inside the power plant.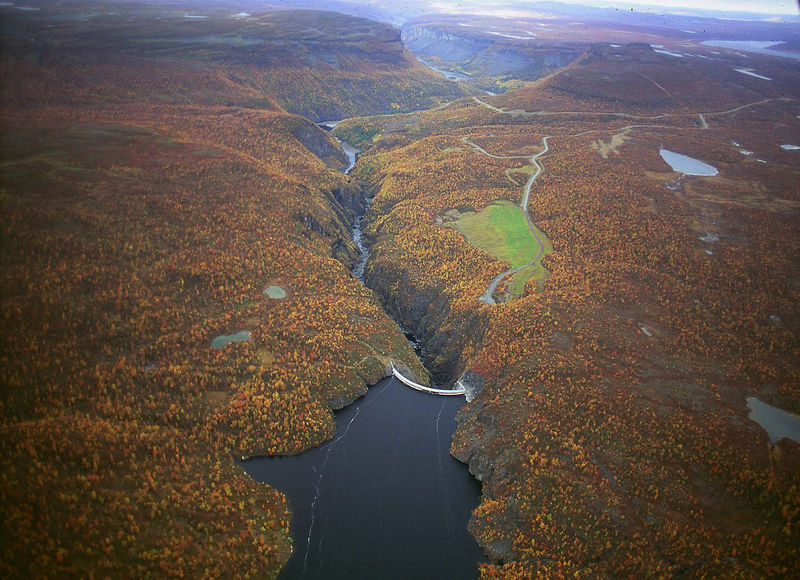 Contact Henriette Bismo Eilertsen, North Adventure, by telephone at +47 90 19 27 76 or henriette@northadventure.no for more information.